Bitfari is a Marketer's Best Friend
---
Marketing is hard. We get it, sometimes figuring out the market is a pain in the neck. Bitfari brings together powerful technologies to level the playing field and offer you many new tricks:
Automated surveys and market studies
Detailed foot traffic analysis by area, season, event, weather conditions, and time
Global performance metrics of your OOH advertising efforts
Micro branding of your products and services
Microtargeting
Permission-based communications
Detailed asset certification
Automatic campaign rollouts
Dynamic budget allocations
Market opportunity discovery
Automatic conjoint and factor analysis
Dynamic factor A/B testing for contextual ads
Programmable ads!
Automatic bidding and budget management

---
Bitfari offers more than technology. We are also a supersaver solution
---
OOH + Mobile + Web Advertising bundles
Free ads in unaudited screens
Direct and peer-to-peer campaign placement yielding the lowest prices anywhere
Promotions are created around your ads so people go and see them!
Incentives for operators to install transparent screens and other attention-grabbing setups
You can save up to 90% of your budget! Imagine that!
Automatic refunds on rejected ads
Free ad space for ONGs (a computerized whitelisting process is required for this)
50% discount when paying with Faris (the network's cryptocurrency)
Marketer + Operator run DAO. Essentially stakeholders decide the fate of the network
Free social media advertisement of your products and services – when ads are running in selected areas
Free branding in selected communications
Free brand, or new products surveys – must set up with local businesses but can be done online
Bitfari is easy to use with free training and documentation online
CPA packages are coming soon too!

---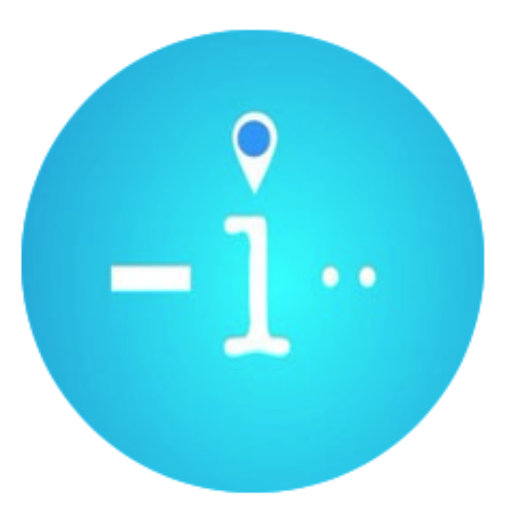 Bitfari is a non-for-profit org. The Bitfari network is basically Bitcoin for ads. Everything is peer to peer. No intermediaries mean your ad budget goes directly to screen operators.
Since operators can hold contextual ads without showing them, and they use conventional smart screens, the network is substantially cheaper than others. You can also book conventional digital billboards and request new screens to be set up in locations that you trust.
---